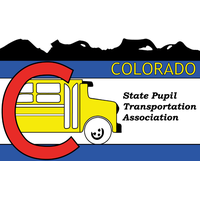 Voting window is open until Sept. 11, 2019
Notice is hereby given that the CSPTA By-Laws revision is complete and it is time for members to vote on this guiding document for our organization. All submitted recommendations, changes, deletions or additions have been processed and carefully reviewed by CSPTA officers and the Executive Board in accordance with current CSPTA By-Laws.
NOTE: You must login to your CSPTA member account to vote. For help logging in, click the 'Forgot your password?' link to reset your password or email cspta@msn.com.
A vote to approve the CSPTA By-Laws will last for three work days beginning on the first day of this posting. Posting period is Aug. 21 - Sept. 11, 2019.
Questions? Contact:
David Hartzell
CSPTA President Elect
(719) 579-4903 | dhartzell@hsd2.org
---