Event Details
Schedule of Events
Tuesday, June 16

6:30 a.m. - Roadeo Contest Check In
7 a.m. - Roadeo Contest Begins
6:30 a.m. - Technicians Contest Check In & CSPTA Car Show
7 a.m. - Technicians Contest
11:00-3:00 Car show open for voting
5:00 p.m. Social Hour
6:00 p.m. - Awards Banquet

Wednesday, June 17

6:30 a.m. - Conference Registration Check In
7:30 to 10 a.m. – Welcome Speaker (Dave Davlin)
10 a.m. to 1p.m. – Vendor Show and Lunch
11 a.m. to 11:30 a.m. – Technician Round Table
1 to 5 p.m. - Conference Sessions

Thursday, June 18

6:30 a.m. - Conference Registration Check In
7 to 11:30 a.m. - Conference Sessions
11:30 a.m. to 1 p.m. - Lunch
1 to 5 p.m. - Conference Sessions

Friday, June 19th

6:30 a.m. -Conference Registration Check In
7 to 11:30 a.m. – Conference Sessions
12:00 p.m. Summit Ends
Class Schedules:
Course Descriptions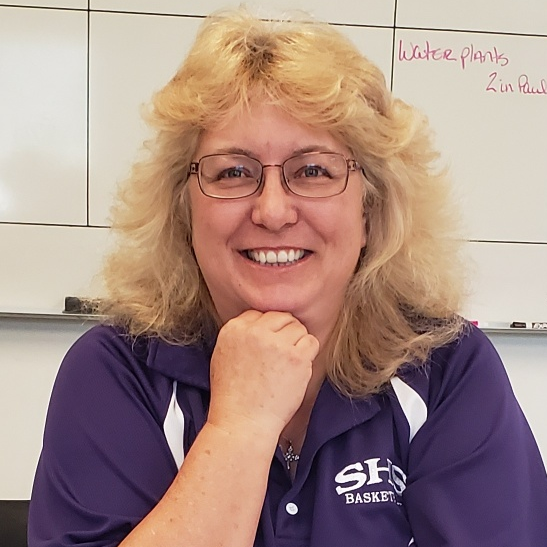 Evalyn Park | TD-2 Field of Knowledge - Practical Application
Evalyn has been with the Salida School district for 17 years the last 11 years as the director. Prior to working in the schools she was in the trucking/construction company prior to this for a total of 30 years. She feels her she has a knack to be able to teach people how to drive and pre-trip vehicles so is able to use this skill in hiring drivers. The best part of her job is talking with the kids seeing them grow. In her free time: She enjoys spending time with her grandsons, swimming or just playing trucks, fishing with her husband on their boat in the summer, going camping, enjoying a good murder mystery, the old ones A favorite quote is:
"The clock of life is wound but once, and no man has the power to tell just when the hands will stop, at late or early hour. Now is the only time you own. Live, love, toil with a will. Place no faith in time. For the clock may soon be still."
---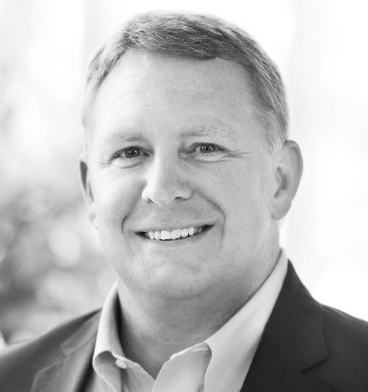 Tim Ammons | Managing Risk in a Transportation Operation
Chief Business Development Officer, TransPar Group of Companies
Tim Ammon is responsible for building client relationships and identifying opportunities for the TransPar team to collaborate on with our clients. He has provided transportation consulting services to school districts across the United States and Canada for more than 15 years, and has focused extensively on assisting student transportation programs of all sizes to develop the knowledge and experience needed to provide the most effective and efficient services on the market.
---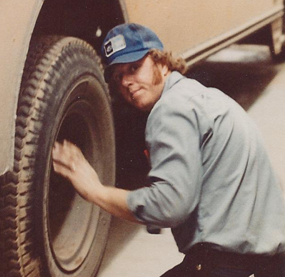 Dave C. Anderson
David has been in transportation over 37 years starting as a Mechanic and most recently Director. His goal is to share my vast experience and knowledge of pupil transportation and fleet operations, will provide the support for all students to access safe and efficient transportation services, which will enhance every aspect of their education path. He is involved on the local, state and national levels to promote safe transportation to Colorado students for most of my career. He is most proud of the creation a Mechanic Apprenticeship program with cooperation from the U.S. Department of Labor for high school students attending vocational programs for AD12 & Cherry Creek Schools. This is the first program in the State of Colorado at a School District with U.S. Department of Labor.
---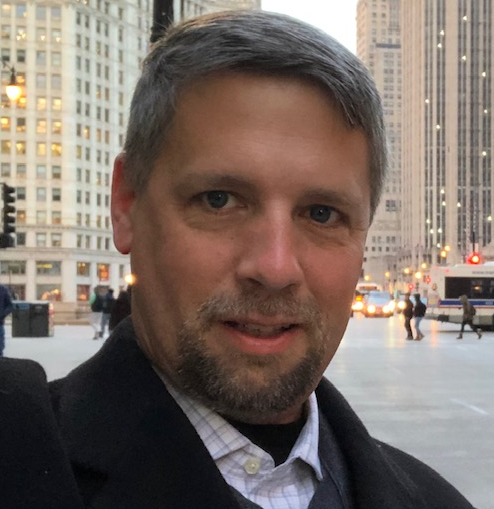 Aaron Harris | TD/TSD-1 Special Needs Laws and Equipment
Aaron Harris is the National Sales Manager for BESI, Inc. He has worked with BESI for over 13 years and is involved with multiple national organizations and committees involving child passenger safety and special needs transportation including the newest rewrite of the NHSTA trading manual. His professional passion is helping transportation professionals develop products and procedures to safely transport people with special needs. He is a certified Child Passenger Safety Technician and works with hospitals, fire and EMS services to demonstrate the proper use and installation of car seats and other safety products. Aaron lives in Clayton, NC with his wife Allison and their three pets.
---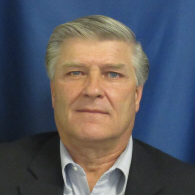 Brian Vasina | Presenter
Brian Vasina is the current fleet manager for Academy School District 20 in Colorado Springs. I have worked in many capacities in the vehicle maintenance field over the past 40 years. I have worked as a master technician earning ASE Master status in seven areas, I also have worked as a CDE Transportation Analyst for 5 years. I am CDE annual inspector certified and also a CDE Hands on tester. I am part of the NCST writing Committee for School Bus Inspection and have presented at conferences on a national level.
---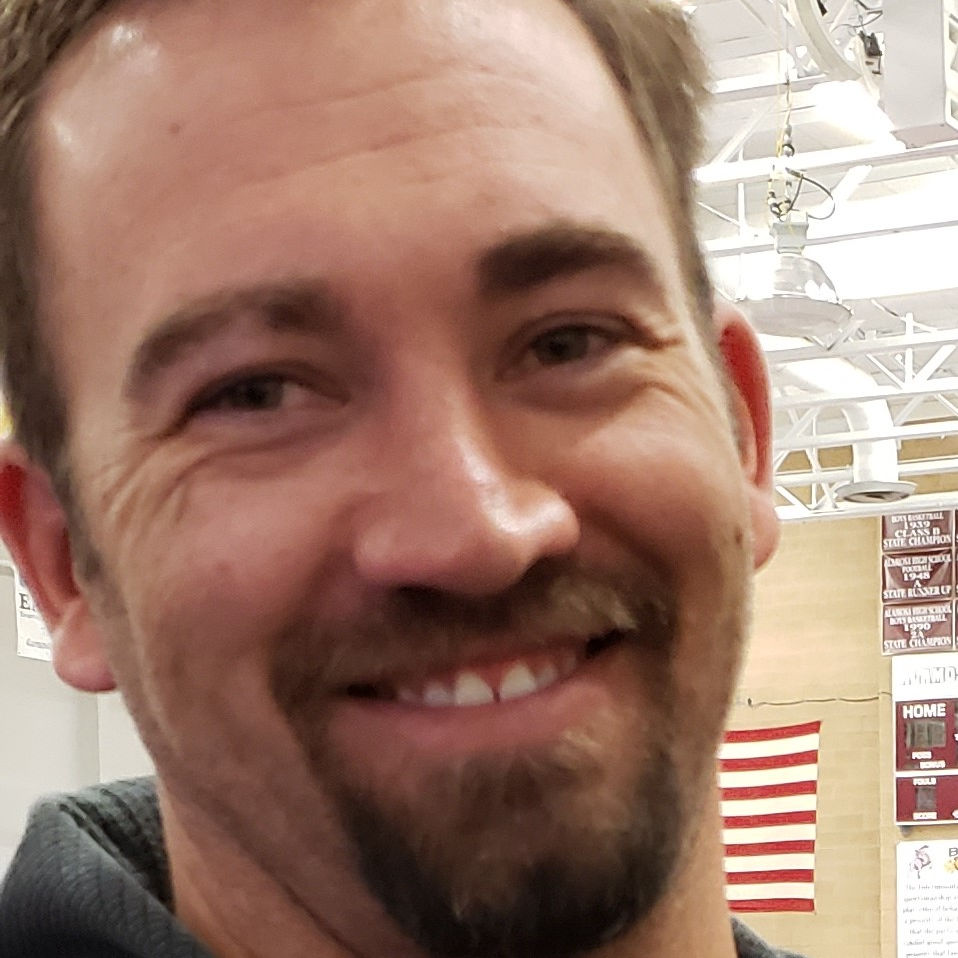 Glenn Sykes | TD/TSD-1 Special Needs Laws and Equipment
Glenn Sykes is the Director of Transportation for Alamosa School District. In this role, Glenn leads a team in ultimately providing the best and safest transportation. Prior to starting his career in the school transportation business, Glenn spent ten years as an over-the-road truck driver, a large equipment operator, and a farmer. In 2016, Glenn became a co-facilitator of the High Mountain Pupil Transportation Training group, which is a training group based in the San Luis Valley that brings a variety of continuing education opportunities to numerous schools across the State. He is very passionate about the safety of our students and provides training and consulting services that help the mechanics of the San Luis Valley stay compliant and as low risk as possible. Glenn is currently listed as a CDE Annual Inspector and is looking into becoming a hands-on tester for the Annual Inspectors. In his free time, Glenn enjoys working on his farm, hunting, driving his Semi truck,spending time on the ranch, and spending time with his family. To contact Glenn please email gsykes@alamosa.k12.co.us.
---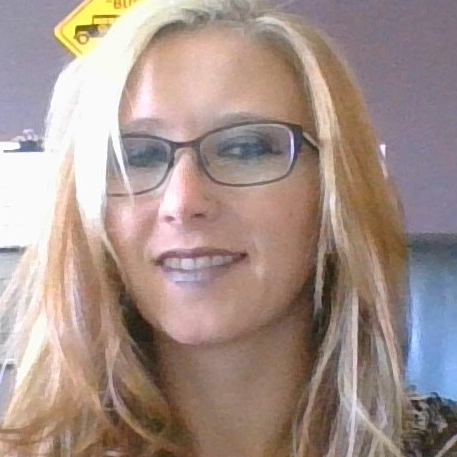 Becka Sykes | TD/TSD-1 Special Needs Laws and Equipment
Becka Sykes is the Director of Transportation for Sargent School District and the Driver Trainer for Alamosa School District. In these roles, she manages an amazing team of drivers and provides all aspects of school transportation training for both school districts including CDL and Special Needs. Before joining Sargent School District in 2018, Becka worked for Alamosa School District as a Special Needs and activity driver, and for Moffat Consolidated Schools as an activity driver. Beginning in 2016, she became one of the co-facilitators of the High Mountain Pupil Transportation Training which is a training group based in the San Luis Valley that brings a variety of continuing education opportunities to numerous schools across the State. Becka is very passionate about special needs, and the safety of our students. Additionally, she provides training and consulting services for Operations Management. Becka is also currently the Chair of the CSPTA Trainer Committee, the Secretary of the CSPTA Special Needs Committee, and a member of the CDE Transportation Advisory Committee. In her spare time, Becka enjoys working with her horses, hunting, reading, and spending time with her family. To contact Becka please email rsykes@sargent.k12.co.us.
---

Lea Holland | Restorative Practices
I have reached out to the judges who all participated to get their feedback and opinions. Did we have Americas Best? Nope. Could they be one day? Sure. Is Americas Best out there? YES
We are all in agreement (SPED judges) things can and should be done differently. These events bring a unique and very valuable option for individuals. After talking with Jana there is understandable uncertainty if these components will be with America's Best and/or the NAPT Summit. Again we are all in agreement there is a place there for it just questions where and how. A common concern has been the communications which gave minimal time to develop, schedule and plan the event. I am not saying an issue with Jana as I am thankful for the scheduled calls rather decisions or indecision occurring among the board etc. Communications and marketing were confusing and we did not brand these events appropriately. Learn more from Lea in this session.

---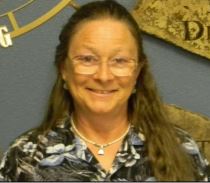 Julie Ellstrom | Restorative Practices
Julie Ellstrom: D49 Transportation Student Management Liaison: Julie has been with District 49 since 2011, serving in several capacities. She has served as a Special Needs Para, Special Needs Bus Driver, Gen Ed Bus Driver, Fees for Service Technician, and Student Management Liaison, and also the popcorn popper for the Transportation Staff on Fridays! Julie feels that all of these roles have been rewarding and challenging in the fastest growing school district in the Pikes Peak Region. She orchestrates school bus safety in the district starting with pre-kindergarten, touring with Buster the Bus, all the way to the upper grades holding orientations at the high school level. Julie works very closely with drivers, to assist them in creating the safest environment possible for their ridership.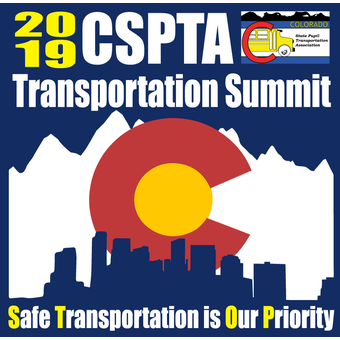 Colorado State University-Pueblo, 2200 Bonforte Blvd, Pueblo, CO 81001, USA