Bringing Back The Basics

Join the CSPTA Special Needs Committee and industry experts for back-to-the-basics topics you can take back to your district! This year's guest speaker is Jennifer Doan with Fountain Fort Carson, and will share her expertise in her "Children of the Storm" presentation. Other topics include:
Equipment New & Old- Hands On

Sensitivity/Para-Bus Aide Training

Confidentiality

Emergency Evacuation

Much More!!
Event Information:
March 25 & 26, 2019
7 a.m. to 4:30 p.m.
Adams City High School
7200 Quebec Parkway, Commerce City, Co. 80022
Cost:
CSPTA Members: $25 for both days

Non-CSPTA Members $30 for both days
Schedule:
Monday, March 25th ~
Check in - 7:00 - 8:00 AM
Keynote Speaker 8:15 -9:15 AM
Beak 9:15 - 9:30 AM
Breakout classes - (will be rotated in groups from 9:30 AM-10:45 AM and 12:00 PM -4:15 PM)
Hands on Equipment, Evacuations, Sensitivity & Team Building
Lunch 10:45 AM - 11:45 AM (on your own)
Tuesday, March 26th ~
Check in 7:30-8:00 AM
Keynote 8:00 - 9:00 AM
Q & A with fire department 9:00-10:00 AM
Station 1 & Station 2 (outside and rotated) from 10:15 AM - 12:00 PM (Station 1 - Fire extinguishers and Station 2 - smoked bus)
Lunch 12-12:45 PM
Keynote Presenter - Suicide Prevention 1 - 2:00 PM
Confidentiality Presentation 2:00 - 3:30 PM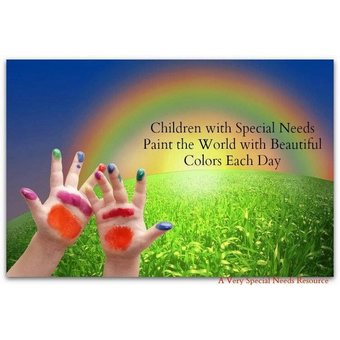 7200 Quebec Pkwy, Commerce City, CO 80022, USA