Course Description
The 2021 Bendix 2-Day Air Brake Product School focuses on FMVSS 121 airbrake systems. The curriculum includes the fundamentals of compressed air; tactics for air system failure mode diagnosis and troubleshooting; and air brake system and foundation brake components, including air compressors, valves, foundation drum brakes, and air disc brakes. This all-inclusive course incorporates description, operation, and service elements for the total range of components within dual air brake systems. We use a working air brake system laid out onto a large board (or boards) to show airflow and how the different brake valves work together. This course also covers Bendix ABS, and other Bendix electronics and safety systems.
Bendix 2-day Air Brake Product School
November 30th & December 1st 2021 8am - 4pm each day.
Douglas County School District
17801 E Plaza Dr
Parker, Co 80134
Cost $425.00 per person
Breakfast refreshments and Lunch provided by the Fleet Services Committee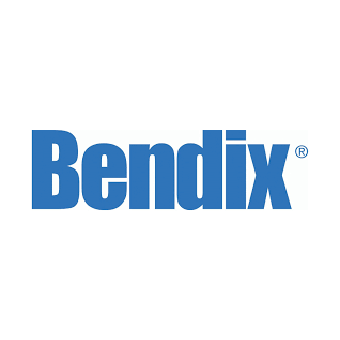 Douglas County School District 17801 E Plaza Dr Parker, Co 80134