This year's Car Show will be held in conjunction with Technicians Contest and Bus Roadeo on June 15, 2021, at the CSU Campus located at 2200 Bonforte Blvd. in Pueblo, CO on the Southwest Campus parking lot.
The event is open to all makes, models and years of hot rods, customs, classics, antiques, tractors, boats, trucks, motorcycles, and imports.
Entry is FREE! Lunch and t-shirts will be provided for all participants. There will be awards for win 1st, 2nd, 3rd and People's Choice.
---
Questions?
Contact Frank for Car Show information and pre-entry:
Frank Del Real
Littleton Public Schools
303-347-4788
fdelreal@lps.k12.co.us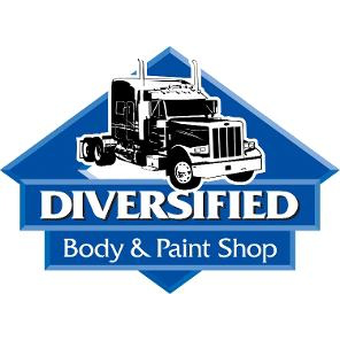 2200 Bonforte Blvd, Pueblo, CO 81001, USA