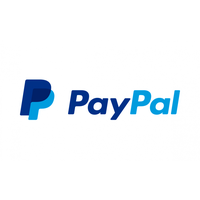 Your PayPal Accounts for Membership Renewals
Dear CSPTA members,
If you have previously set up an automatic membership renewal in the past via PayPal with CSPTA, there has been a change in bank accounts with the switch over to our new E-Board treasurer Kim.
If you can please go into your PayPal accounts for CSPTA and **UNMARK** the automatic renewal. We have heard from several of you that this has caused some problems being that you have elected for automatic renewals during the initial sign up for CSPTA. Since the old PayPal account is CLOSED and the original checking account is now CLOSED, Payal is pulling money and depositing it into cyberspace.
If you have any questions or need help with this process, please contact Kimberly DeHaven at Kimberly_DeHaven@engschools.net.
Thank you for your patience and cooperation.
CSPTA Executive Board
---