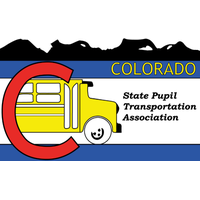 CSPTA is seeking nominations to serve on the board for the following positions:
President Elect

Secretary

Jim Dale Fund

Regions 1, 3, 5 and 7
Indicate the person's name, district, and interested position when submitting the nomination. The nomination can be for someone else or yourself.
Please submit your nomination by emailing Deb Kinemond at dkinemond2@cherrycreekschools.org by April 12, 2019. CSPTA members will be contacted to vote immediately following nominations being compiled.
---