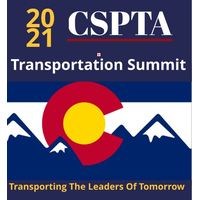 WON'T YOU JOIN US IN PUEBLO?!
REGISTRATION IS NOW OPEN!



Message from the Board
I want to welcome you to our 2021 CSPTA Transportation Summit. We are excited to be back in Pueblo. The new look and feel of CSU Pueblo is amazing. CSPTA has always existed to provide support for all school districts, and moving back to Pueblo will be an opportunity to see new faces and provide access to other districts. Our organization has worked hard this year to put classes and events together for you. We will have a keynote speaker and in honor of our theme "Transporting the Leaders of Tomorrow", and this year we will be providing more leadership classes. On behalf of the CSPTA board and Committees, we look forward to seeing you all there.

Albert Samora
CSPTA President
Keynote Speaker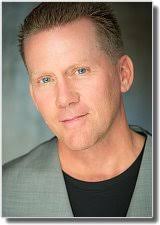 More than 25 years ago, Dave Davlin began bringing smiles to faces with a form of entertainment he developed as a young boy. His amazing ability with basketballs even landed his name and picture in the 1990 Guinness Book of World Records. Combining his entertainment ability with a powerful message regarding success through contribution and service, Dave has made a difference in the lives of thousands, and his impact continues to grow each year as he shares his philosophy and wisdom through speaking and writing.
Book Your Room!
The newly-renovated campus is built to host conferences like ours, there is dining on-site as well as lodging. We look forward to seeing you in June.
---