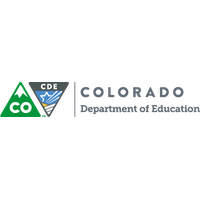 CDE and the CSPTA Trainer Committee have been working for over a year on the development of resource materials for the upcoming federal requirement for all Commercial Operators. We are in the process of completing this project with the anticipation that we would be able to distribute this material, to all districts/charters within the next few months. The resources that we have developed include all the PowerPoints, Assessment Tools/Forms, Skills, and Behind the Wheel Testing materials, videos, and handouts on a thumb drive that you will need to provide this training.
Recently, there has been some conversation, at a federal level, about extending the compliance date beyond February 7, 2020. With that in mind, we want to make sure that the materials we provide are accurate and complete prior to distribution, so we will not be distributing the thumb drives at the CSPTA Transportation Summit in June. Once we are confident that there haven't been any changes made in the current curricula, and we have a solid compliance date, CDE will schedule regional meetings around the state and distribute the thumb drives, free of charge, and answer any questions you may have regarding these requirements.
In the meantime, if you would like to see a summary of the requirements for trainers, and training agencies, you can view the 2020 FMCSA Entry Level CDL Training Presentation posted on our website at http://www.cde.state.co.us/transportation under Presentation.
As always, if you have any questions, please feel free to email Miller_s@cde.state.co.us.
---