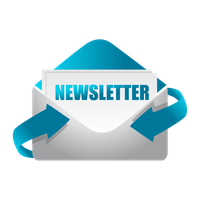 CSPTA Summit 2020 Conference slated for June in Pueblo, CO, has been canceled due to the World Health Organization declaring the novel coronavirus (COVID-19) a pandemic.
It is with sincere regret that we are forced to cancel this year's CSPTA Summit, but the health and safety of our attendees is of the utmost importance.

Check out the attached edition of the CSPTA newsletter, featuring:
Committee and board member opportunities

Things to do during the stay at home order
Transportation helping the community
Thank you for your support, and we hope you have a great 2020!
---