CSPTA Fleet Services Committee
The Fleet Services committee met at St. Vrain Valley Schools on Wednesday, November 14, 2018. Committee members present were: Dennis Frerichs, Thompson Valley Schools; Kyle Miller and Kyle Jackson, Harrison Schools; Tim Dolan and Daniel Rios, St. Vrain Schools; David Anderson, Anderson Consulting; Ryan Texer and JR Rutherford, Adams 12; Doug Hiller, Westminster Schools; Frank Del Real, Littleton Public Schools; Jason Schwartz, Fountain/Fort Carson; and Gayle Patterson, Cherry Creek.
Meeting called to order at 9:30 am
AMERICA'S BEST CONTEST – Congratulations to Kyle Shanahan Academy 20 who placed 1st in Inspections and Zach Davis, Douglas County Schools who placed 1st in Technicians. Ryan forwarded the info to CSPTA and CDE. Next year's contest will be November 2-5, 2019 in Columbus, OH.
Lion Electric school bus was on display at NAPT. $300-$400,000. Thomas also introduced their electric bus.
CONFIRMED DATES FOR CONFERENCE – June 10-13th 2019 at Cherry Creek Schools as per E-Board!
CLASS IDEAS
Air Disc Brakes, Cummins Engines, Leece Neville, coolant class, regen (emissions problems), air conditioning, traction control, after accident inspection, Allison Transmission, Detroit Diesel, Thomas, propane fuel systems, leadership, chair lifts, seat repairs, and as always, Hands-On tester preparation.
VENDOR PRESENTATION – John Haack, Technical Training Manager, with Stewart & Stevenson, has been with S&S 6 years. There are 6 training centers across the US. Kirby Corporation is the current owner. Kirby owns the largest tug towing company in the US, and are now the world's largest distributors of diesel engines. Stewart & Stevenson performs more training than any other manufacturer. They are #1 in Allison transmissions and 2nd in diesel engines. Training offered…basic maintenance through a complete overhaul on MBE engines. Cost is based on the type of training. They consider school districts budget and discount from there. The quantity of people and the length of training is also considered.
Contact John by email to let him know what training your district would like. J.haack@ssst.com.
NEW BUSINESS – no new business.
Meeting adjourn @ 12:50 pm
Please RSVP Ronnalle Rooks at rjrooks@dcsdk12.org if you are interested in being a part of the Fleet Services Committee.
Next meeting – January 16, 2019 9AM – Douglas County Schools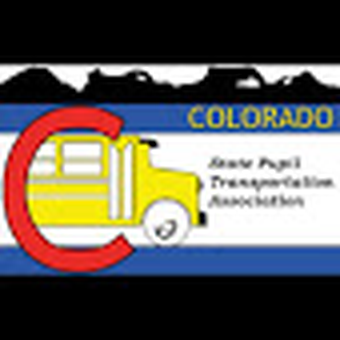 St Vrain Valley School District Transportation