Cherry Creek Schools
16500 East Smoky Hill Rd
Aurora Colorado 80016
Central Terminal Transportation
9am -10
Vendor contacts for future classes, what kind of classes will knock socks off!

Roster update include e board?

Host of Summit should have techs participate?

Recognizing best in test ASE

Congratulations to Brian Vasina on new position.
10am -11
CDE website Rules and regulations

Look at CSPTA website. Updates?

Budget, How are we doing NOW?
11am-12
12pm
1230pm
Old Business

New Business
1Pm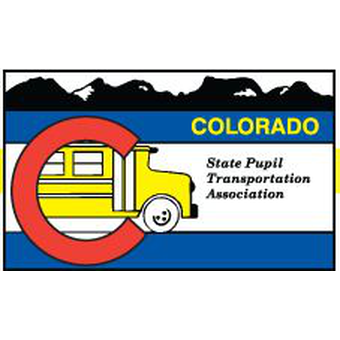 16500 E Smoky Hill Rd, Aurora, CO 80015, USA