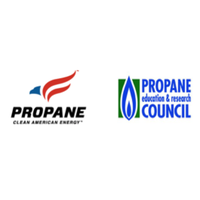 CSPTA Fleet Service Committee will host the Propane Council VW Settlement Update and details to obtain funds for alternative fuel school buses.
ADAMS 12 FIVE STAR SCHOOLS
JANUARY 26, 2018
9AM-NOON
1350 E. 126TH
THORNTON, CO 80241
This meeting will cover the details of the VW settlement in Colorado, and how funds will be proportion and disbursed. Also details on completing applications. Speakers to include: Colorado Dept. of Health, RACQ, Clean Cites, NREL.
Please RSVP to david.c.anderson@adams12.org to attend by January 22.
---